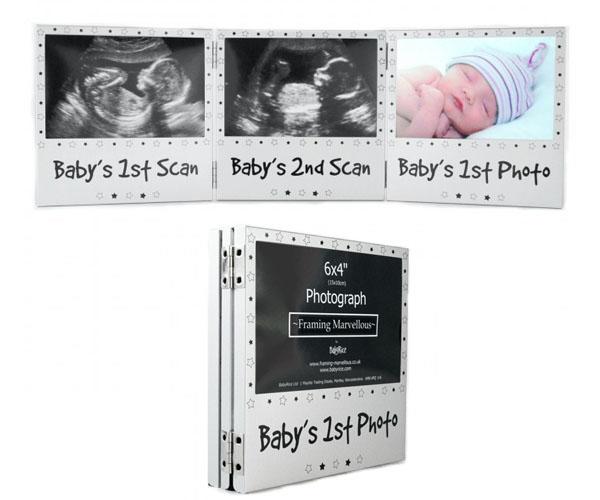 Gender Neutral baby shower gift ideas
So, your friends baby shower is coming up and you really want to get her a meaningful gift with a personal touch, but you don't know the gender of the baby. It's a tricky one, but there are some great gender neutral keepsake gifts out there that new parents will treasure forever.
We've summarised the top unisex new baby gifts to give you inspiration for your next baby shower!
Read More