Customer Gallery - Plinth Base Displays
We take great pleasure in showcasing the accomplishments, memories, and special moments of our customers. That's why we invite you to explore our customer gallery page, which features a collection of beautifully displayed objects on BabyRice plinths. You'll see how our customers have used our high quality plinths to enhance their presentations, commemorate retirements, and create thoughtful keepsake gifts. BabyRice plinths are made in the UK.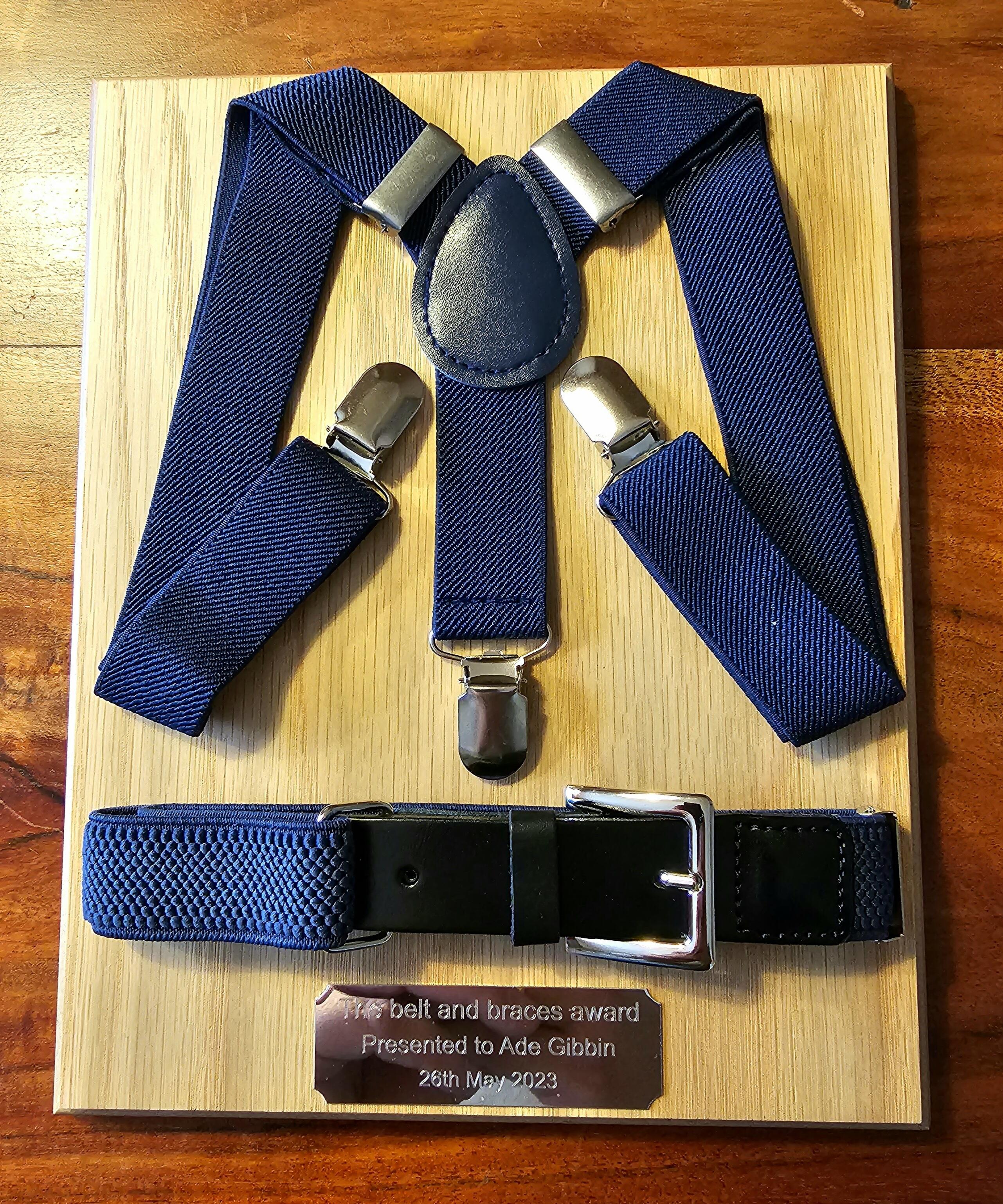 Oak veneer plinth base: Dave made this thoughtful retirement gift for a work colleague. "Thank you, arrived safe and sound today. Lovely item, amazing service too! already been put to good use."